Pre-show preparation for expos involves more than just ordering electrical or determining what graphics to update on your display. The trade show marketing team must also plan advertising, email/mail invitations, select booth staff, and scores of other important actions. For now, let's take a quick look at just the target market and the products you're focusing on.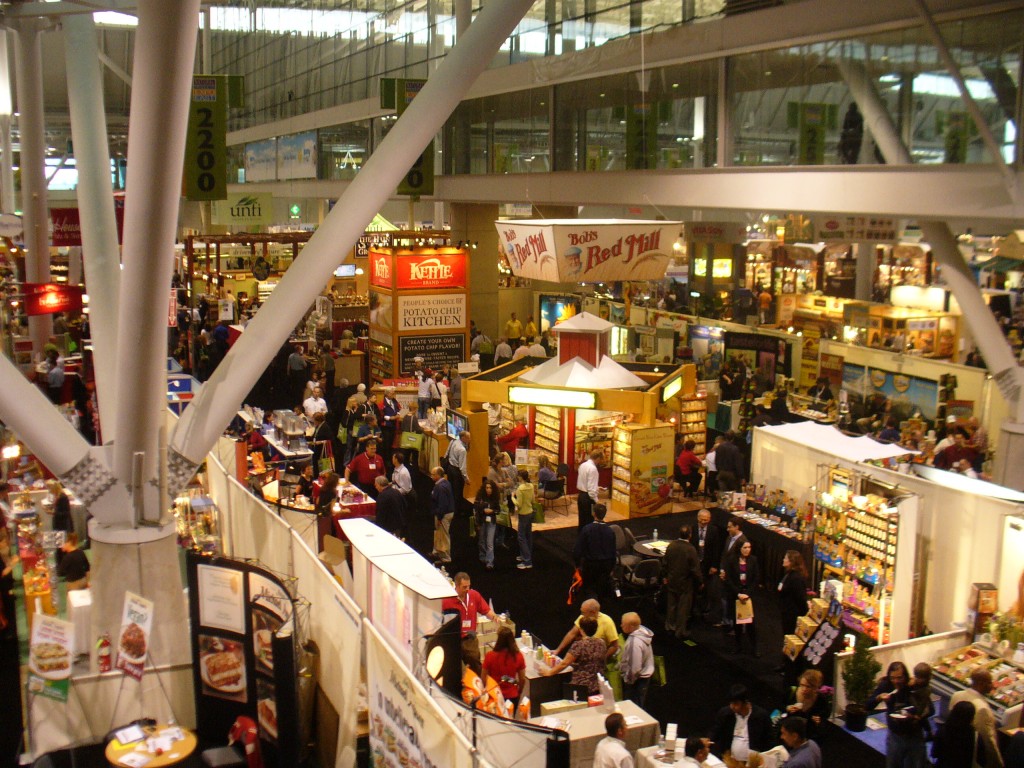 Who exactly is your target market? Are you trying to reach store owners, distributors, software engineers or end users of your product? Keep in mind that your target market can change from show to show, and it can also change from year to year as your company matures. For instance, a start-up may be targeting distributors for their product, but years later, they may need to focus more on client relationships.
Pre-show preparation will often focus only on marketing, and there's nothing really wrong with that. However, if you focus exclusively on that, you may forget other items, such as staff training or critical booth upgrades. Still, how you address your pre-show marketing will be crucial to the outcome of your show.
With pre-show marketing, here are some questions to ask:
How will you reach them before the show?

Email

How far in advance of the show do you email your group?
How many times do you email them before the show?
What is your message? Product? Service?

Social media

What platforms do you use to promote your show presence?

Twitter
Facebook
LinkedIn
YouTube
Pinterest
Other

Direct mail
Telephone
Other
What is your message to the market?
What are your top 1, 2 or 3 products/services to focus on?
When do you typically roll out your pre-show marketing?

One week in advance of the show
One month in advance of the show
Two months in advance of the show
Three months of the show
Other
How often do you communicate with them prior to the show?

1-2 times
3-5 times
More than 6 times
By walking through this flowchart, you can identify areas where you're strongest, and determine what areas might need more attention. There's no wrong answer when it comes to what pre-show marketing you should do, or when you should do it. It is important to create a plan that is customized to your audience, and to follow through.
What are YOUR pre-show must-do's?
What are YOUR thoughts on all this? We'd like to hear your comments!
Call or email us for information on our products! 630-860-1661 or joanw@tdinow.com
Since 1989

Helping Exhibitors With
Trade Show Preparedness
One Booth At a Time…